Upgrade to Granite Countertops
This is just a glimpse of what is possible. Look at the entire gallery, as you may see elements from different surfaces that you would like to combine in your countertop. Please feel free to contact us at any time with questions.
Advantages to Granite
For a classic kitchen look, choose granite countertops. Granite never goes out of style, and it looks great in any home. The Top Shop installs and replaces granite countertops in Cedar Rapids, IA. We offer fast and easy installations, and we always finish the job in one day! We also serve the Waterloo, IA area. Stop in today. Don't forget to bring some rough back wall measurements and some cell phone pictures and we will give you a quote on the spot! No appointment necessary.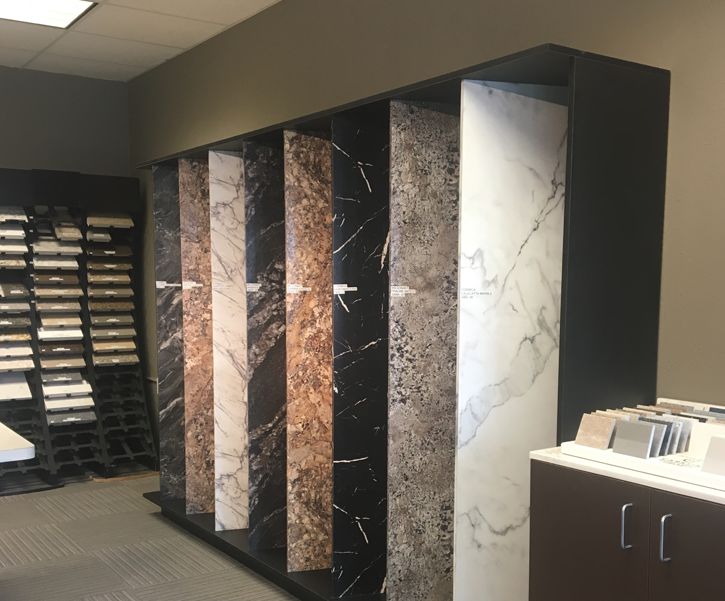 3 facts about our granite Countertops
Here are three facts to know about our granite countertops:

We source the granite we use in our countertops from the mountains, so it's natural and authentic.
Every slab of granite is different, so your countertops will be truly unique.
Granite is nonporous, so it's easy to keep clean.
If you want to enjoy the many benefits of granite countertops in your kitchen or bathroom, call The Top Shop today. We serve Cedar Rapids and Waterloo, IA.