Upgrade to Quartz Countertops
This is just a glimpse of what is possible. Look at the entire gallery, as you may see elements from different surfaces that you would like to combine in your countertop. Please feel free to contact us at any time with questions.
Advantages to Quartz
If you're deciding on a new material for your countertops, you have options. If you want durable and stylish counters, choose quartz countertops. The Top Shop installs and replaces quartz countertops in Cedar Rapids and Waterloo, IA in just one day! Stop in today to get the process started, and don't forget to bring in some rough back wall measurements and some cell phone pictures and we will give you a quote on the spot! No appointment necessary.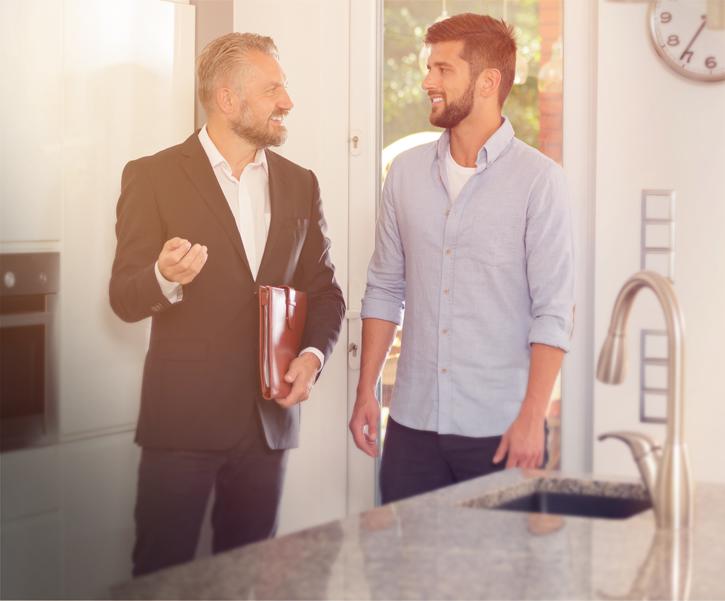 3 Things to Love About Quartz
Quartz has many benefits, and it's perfect for any kitchen or bathroom. Here are three things to love about quartz countertops:

Strength—Quartz is extremely durable and long-lasting.
Variety—Quartz comes in a wide range of styles and colors.
Safety—Quartz is nonporous, so it won't absorb harmful chemicals or bacteria.
Whether you're renovating your kitchen or just replacing old countertops, choose quartz. You'll love how durable and versatile it is. Stop by The Top Shop today to learn more about quartz countertop installation in Cedar Rapids or Waterloo, IA. No Appointment necessary.