Rethink Laminate Countertops
This is just a glimpse of what is possible. Look at the entire gallery, as you may see elements from different surfaces that you would like to combine in your countertop. Please feel free to contact us at any time with questions.
Advantages to Laminate
Laminate countertops are known as cheap alternatives to granite countertops, but laminate has come a long way. It's the perfect option if you want stunning high-quality countertops without breaking the bank. The Top Shop installs and replaces laminate countertops. We'll work hard to make sure your countertops are installed in one day and within your budget. Stop in today to get the process started and don't forget to bring in some rough back wall measurements and cell phone pictures and we will give you a quote on the spot! No appointment necessary.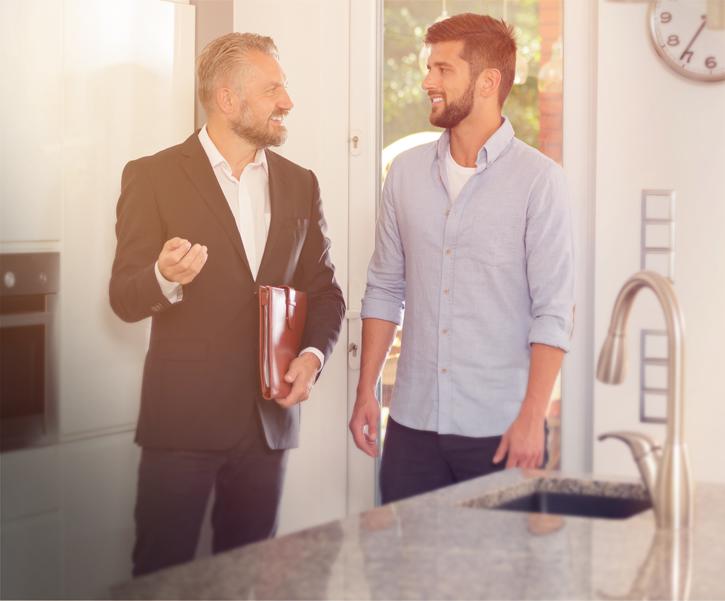 4 Reasons to Choose Laminate
Want an expensive look at an affordable price? Choose laminate countertops. Here are three good reasons to install laminate countertops in your home:

Laminate is low maintenance and easy to clean.
Laminate is available in a wide variety of colors and patterns.
Laminate is durable and long-lasting.
We have the ability to undermount sinks in laminate
Laminate is back in style—many home design experts love laminate countertops for these reasons and more. Call The Top Shop today to schedule an appointment for laminate countertop installation in Cedar Rapids or Waterloo, IA.