Affordable and Reliable Solution
This is just a glimpse of what is possible. Look at the entire gallery, as you may see elements from different surfaces that you would like to combine in your countertop. Please feel free to contact us at any time with questions.
Advantages to Solid Surface
In comparison to laminate, this material is much closer in appearance to real stone- giving you the look you love at a more affordable cost. Solid Surface countertops are also non-porous meaning they are more stain and spill resistant. Unlike granite, there is no chance of water seeping into the material and causing cracking or splitting. Solid surface, non-porous, countertops are also more resistant to bacteria, allowing for a much cleaner and sanitary surface. At The Top Shop, we have experts ready to help you find the countertop of your dreams. Our master fabricators can not only help you select your solid surface countertops, but they can also expertly install them in your space.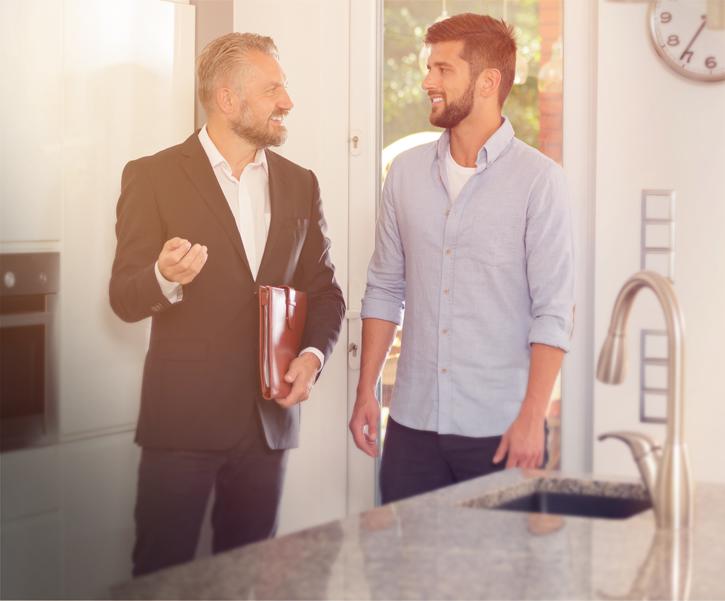 Things to Know about Solid Surface Countertops
Solid surface countertops are an excellent addition to any room. They have been around for over 50 years and are often used in kitchens and bathrooms. These countertops come in multiple patterns, designs and styles to fit your preference.